Dedicated to Offering Quality Fabrication Services
Providing the Highest Quality Products and Best Customer Service in the Industry!
An Efficient Fabrication & Manufacturing Company in Wyoming
Choose the right partners to scale up your upcoming projects with quality and finesse—work with Pepper Tank & Contracting! We are a fabrication and manufacturing company in Wyoming, offering various services for commercial construction, oil and gas, industrial applications, and miscellaneous metals, along with detailing, estimating, and project management services.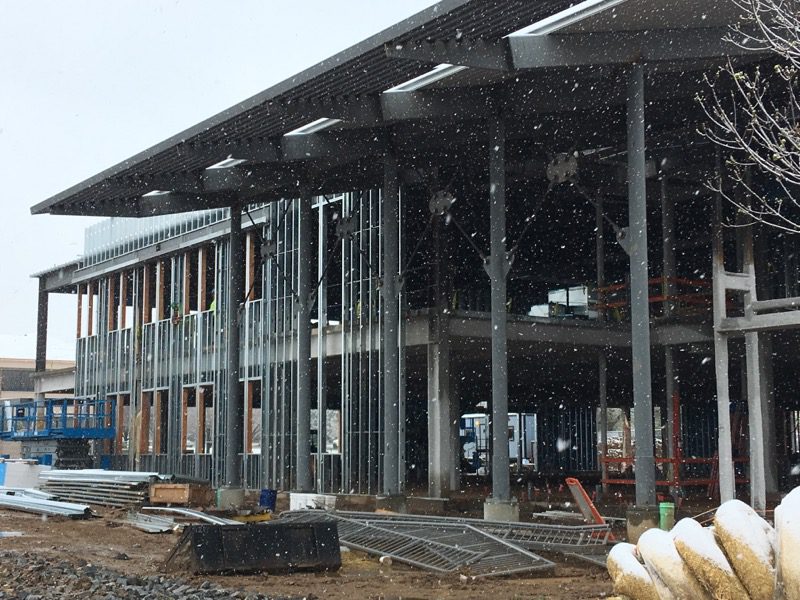 Additionally, we use the latest detailing and project management software to ensure precise and quality work. Coupled with our industrial-grade specialty machines like a beam camber, rolls, shear, and plasma cutting table, which allow us to manipulate and form materials for a less expensive and quicker service. Our specialities include: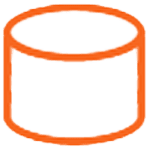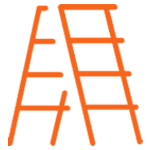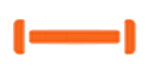 Commercial
Construction, etc.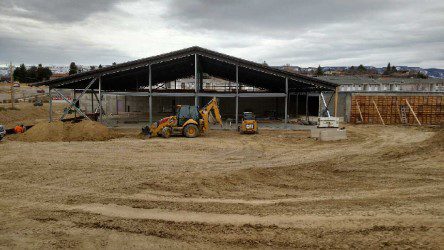 From Fabrication to Construction, We Are Veterans in the Game!
Pepper Tank has been in business for over 82 years. Since 1940, we have consistently provided quality products and excellent customer service in the industry. We aim to continue exceeding our customers' needs by delivering great products at the most reasonable price possible.
Why Choose Us
Pepper Tank has over 80 years of combined experience in the industrial field.
We have expertise in metal fabrication, general construction, and steel work.
We also have large spaces and multiple overhead cranes that help to build on oversized projects.
Our services cover Wyoming and Colorado with ties in Western Nebraska and Western South Dakota.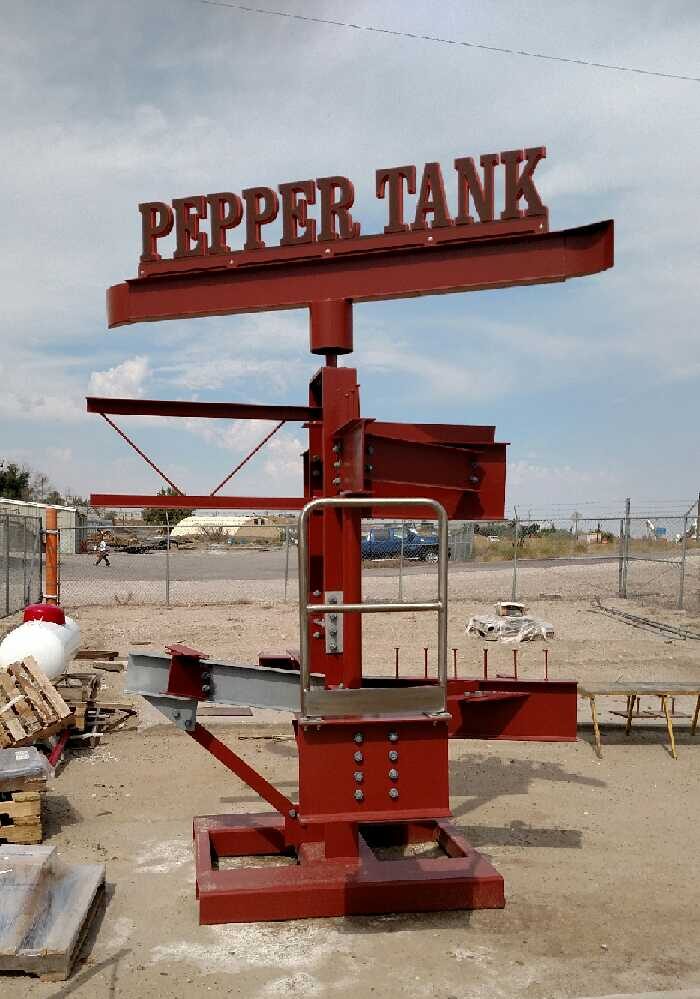 to learn more about us and our manufacturing and fabrication services